Introduction to the challenge
De Watergroep, the largest water supply utility of Flanders (Belgium), started a pilot project LeakRedux® with HydroScan to fundamentally reduce their actual non-revenue water level of 20%.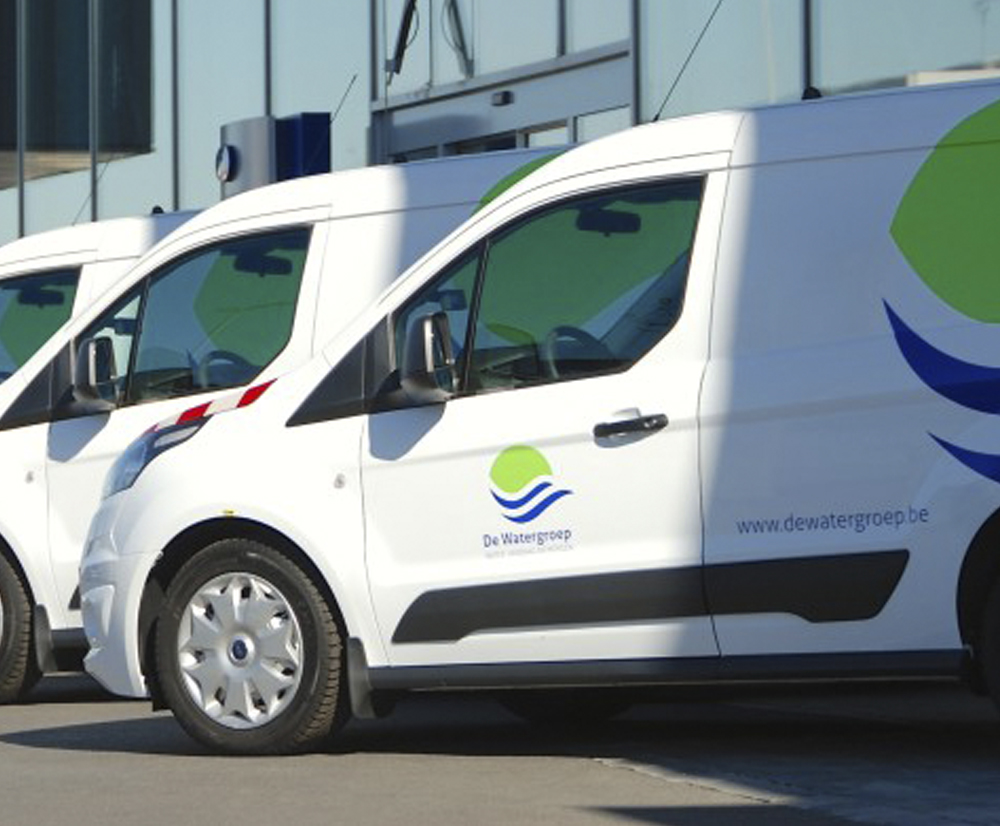 De Watergroep supplies water through a network of over 34,000 km in Flanders (Belgium) and serves around 3 million customers and hundreds of companies. Their mission is to supply high-quality drinking water at an affordable price and ensure economically and ecologically responsible management. To attain this, one of their goals is to reduce their actual non-revenue water of 20% by proactively searching for leaks using advanced data analysis techniques.

The water supply network of De Watergroep is managed through 282 permanently monitored DMAs. Currently, De Watergroep is using night flows and yearly water balances to target priorities for active leakage control interventions.


We have started to deploy LeakRedux® for De Watergroep in a first pilot project.
The pilot project confirms the solution's potential to fundamentally reduce the non-revenue water level of 20% for De Watergroep
Interested? How can we help you?
Do not hesitate to tell us about your situation or ask any questions you may have. 
Did you also know that with a quick scan, we can easily predict your potential annual savings?

Send an email or call +32 16 24 05 05.