Stopping leaks has never been more economically attractive
HydroScan LeakRedux® is a smart, real-time data-driven system that:
HydroScan looks after the set-up, implementation and trainingof your staff.



For even greater accuracy:
LeakRedux DIGI METER INC is a future-proof variant that integrates the aggegated consumption data of digital water meters at households into the leak detection of the public water supply network.
Want to find out more?
LeakRedux® drives spectacular reduction of non-revenue water and operational efficiencies
How LeakRedux® works, how HydroScan takes care of the implementation
With a concise diagnosis of your water supply network, HydroScan
leakRedux® identifies a Fingerprint for every DMA.
LeakRedux® delivers real-time alerts.
The LeakRedux® software system is connected to the Cloud and receives online, real-time data from the flow meters.
LeakRedux®:

Optional: The LeakRedux DIGI METER INC variant for even greater accuracy
HydroScan can also take care of the leak search (Sweeping).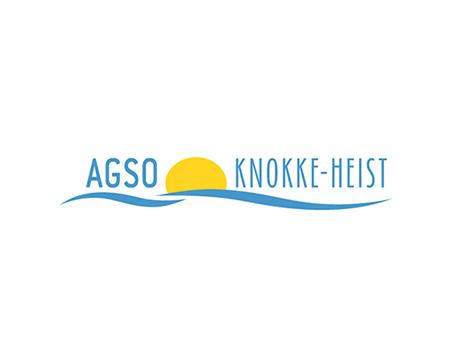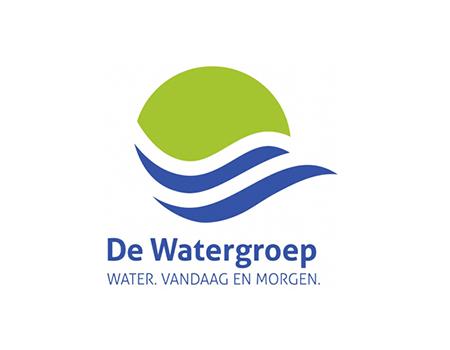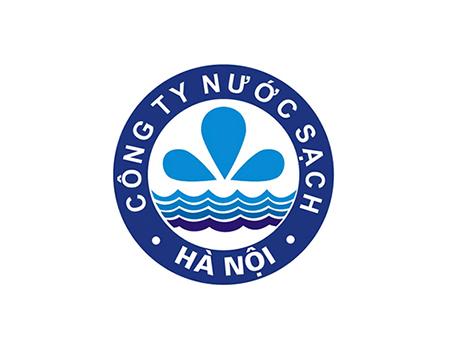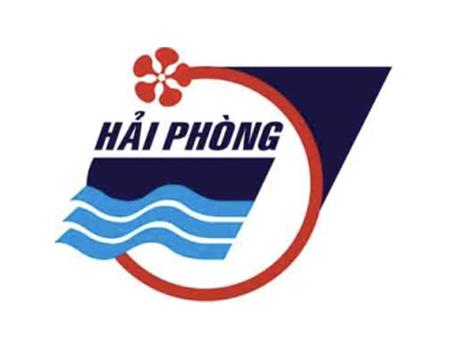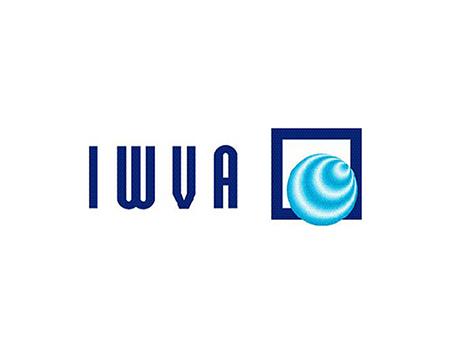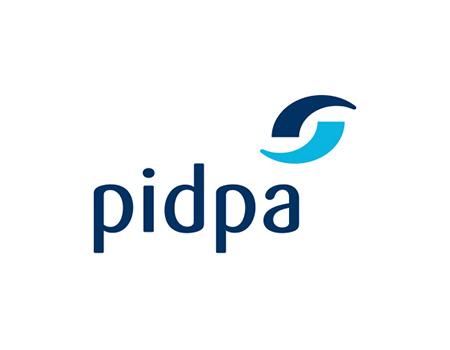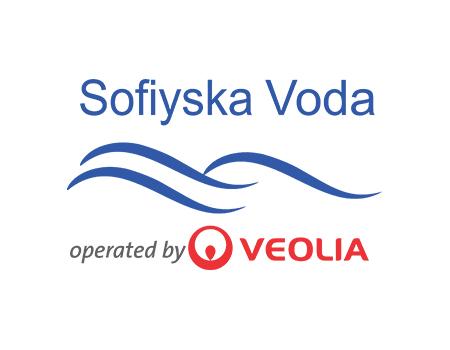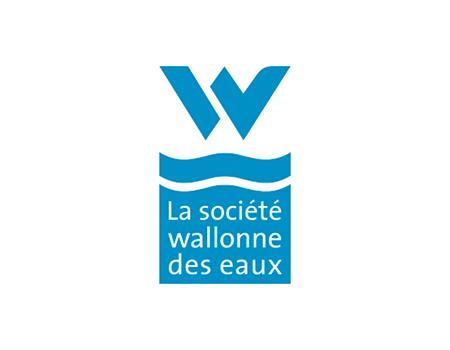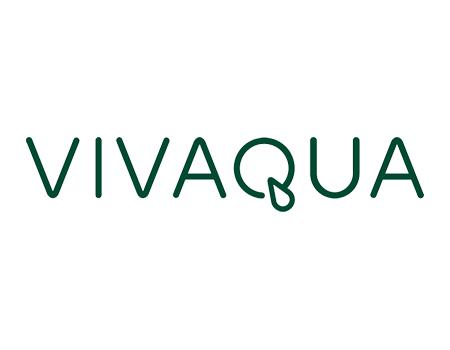 First industrial uses of LeakRedux® leak detection:
We help you with an integrated approach or a very specific demand
Call or mail us
Interested? How can we help you?
Do not hesitate to tell us about your situation or ask any questions you may have.
To also know that, in most situations, we can identify your real needs and suggest the most appropriate solution based on a first quick scan.

Send an email or call +32 16 24 05 05.