Now financially feasible for any city and municipality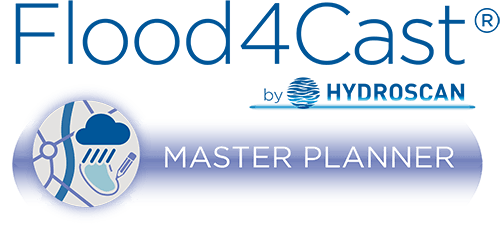 Water impact analysis of climate adaptive and remedial measures: Tens of times faster and much more cost-effective
Flood4Cast® MASTER PLANNER allows the flood susceptibility of a province, city or municipality to be identified up to tens of times more rapidly than is possible using conventional modelling software.

This integrated 'water in the street' modelling features ingenious pre-processing based on existing GIS maps, and very short model build-up and calculation times. Calibrations with other models or simplifications are no longer necessary.

Developed in collaboration with research organisation VITO and with the support of Vlaio.
Climate adaptive water management is now financially and technologically feasible for any city or municipality!
Critical time saving for your real-time aid interventions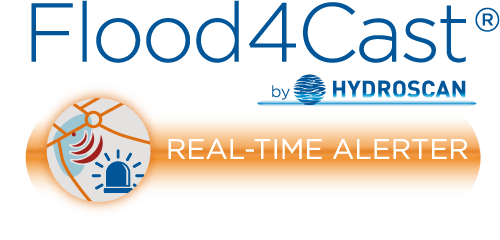 Smart algorithm predicts urban flooding at street level. Up to 3 hours ahead
Flood4Cast® REAL-TIME ALERTER combines real-time VMM-KMI rainfall radar data with pre-processed flood maps and translates this data into real-time flood predictions at street level. 
Integration with existing sensors and rain gauges for even higher accuracy.
Developed in collaboration with VITO and IMEC, and with the support of Vlaio.
NEW! Additional application:
Warning information for freeing up retention basin capacity at critical moments
Proactively orient your intervention teams to the most vulnerable locations
Call or mail us
Interested? How can we help you?
Do not hesitate to tell us about your situation or ask any questions you may have.
To also know that, in most situations, we can identify your real needs and suggest the most appropriate solution based on a first quick scan.

Send an email or call +32 16 24 05 05.
We can help you with an integrated approach or with a very specific request