Introduction to the challenge
On its site in Rieme (Ertvelde), TOTAL has a significant discharge and supply piping network for its sanitary and production needs. Hydroscan prepared a master plan for the operation of the on-site water discharge in order to ensure the optimal allocation of the available budgets and to minimise the risk of infrastructure failures.
Integrated sewerage management plan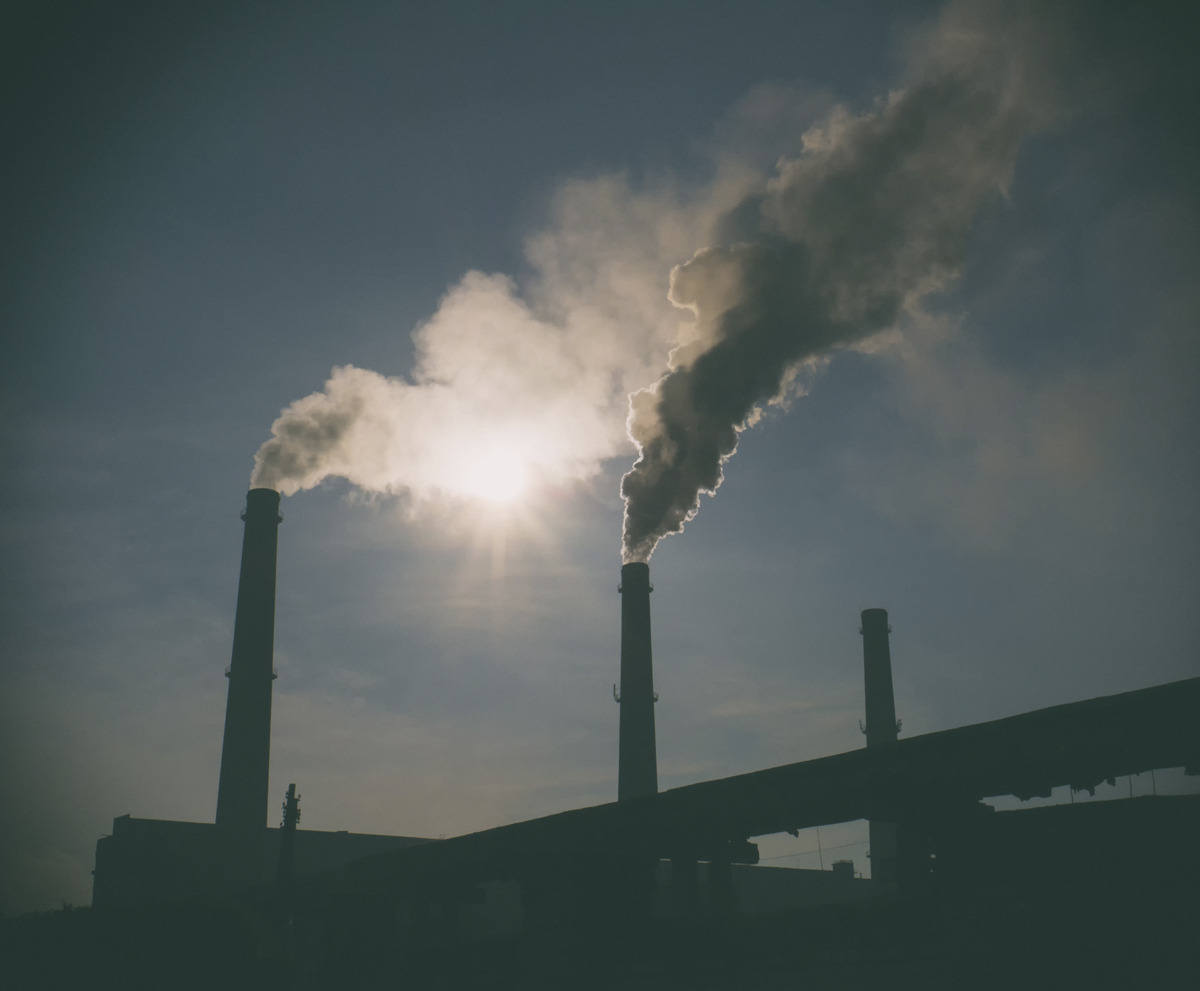 This project covered all phases of a sewerage management plan:
Multiannual planning for integrated sewerage management
Guaranteed optimal functioning of the infrastructure and continuity of operations
Interested? How can we help you?
Do not hesitate to tell us about your situation or ask any questions you may have. 
Did you also know that with a quick scan, we can easily predict your potential annual savings?

Send an email or call +32 16 24 05 05.