Introduction to the challenge
Hai Phong Water Supply Company is in charge of water treatment and distribution in the city with 1.1 million inhabitants. The water consumption is 42 million m3/year. Water leakages in the network are on average about 14%. The challenge is to get this down below 10%.
Pilot project enables prediction of potential annual savings and design of the customized LeakRedux® solution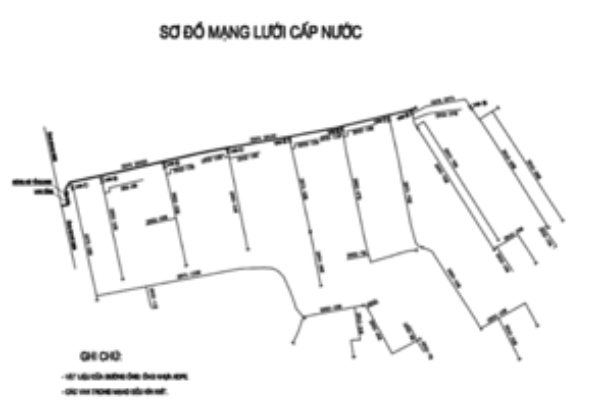 Hydroscan LeakRedux® enables system leakage to be reduced from 14% to 5.2% through timely leak detection and repair
The results of the pilot project: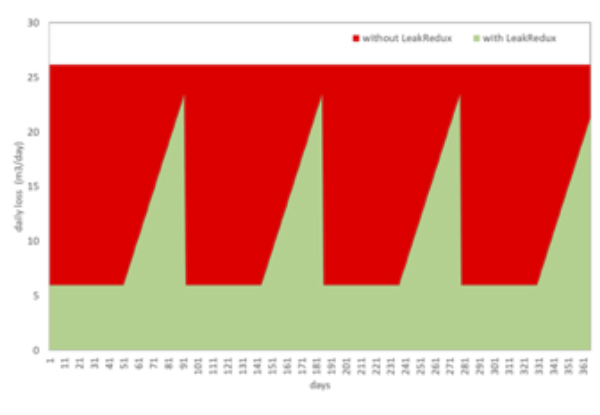 Annual yearly savings of $ 360.000 on 150 DMAs (one fourth of the total DMAs for the region)
Interested? How can we help you?
Do not hesitate to tell us about your situation or ask any questions you may have. 
Did you also know that with a quick scan, we can easily predict your potential annual savings?

Send an email or call +32 16 24 05 05.