Introduction to the challenge
Mol has an extensive sewerage system. The focus is on conservation of the existing infrastructure. The municipality asked HydroScan to prepare a cost-effective conservation and maintenance programme.
Identification of 20 % of the infrastructure that causes 80 % of the costs in case of failure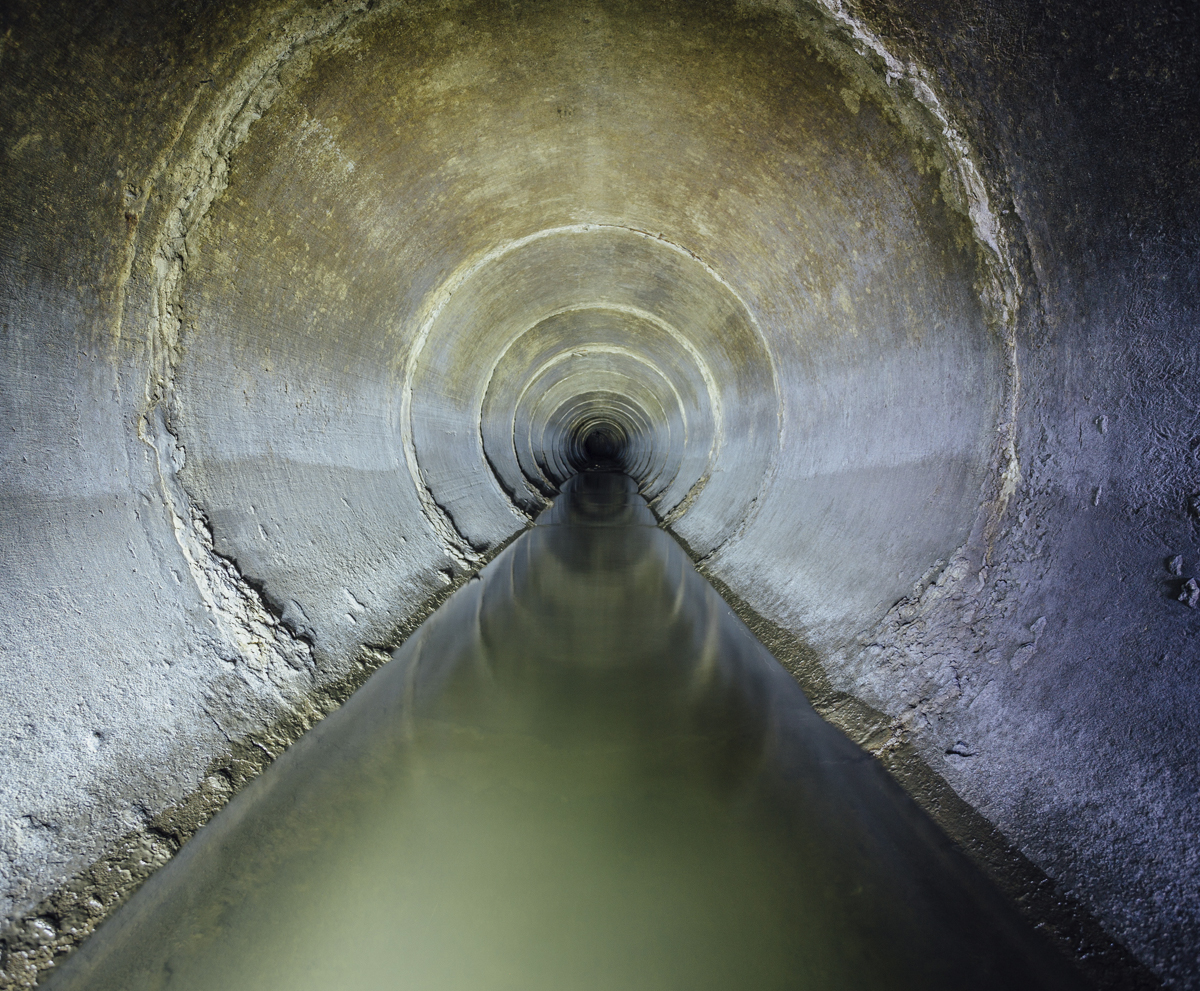 Flooding risk profile based on scenario simulations
The above analyses led to the preparation of detailed flood maps of the site under different recurrence periods and scenarios, including the generation of risk maps for flooding at the buildings. 

These maps were used by the customer in support of the insurance dossier.
Insurance premium established in relation to the flooding risk profile
Interested? How can we help you?
Do not hesitate to tell us about your situation or ask any questions you may have. 
Did you also know that with a quick scan, we can easily predict your potential annual savings?

Send an email or call +32 16 24 05 05.