Introduction to the challenge
Due to its specific location, Knokke-Heist often requires specialist advice on optimal water management within the municipality. Its location in polder lands explains the strong interdependence between the urban drainage system and the watercourses system as well as the crucial importance of a thorough level management in the polder to reconcile the different functions. In view of the municipality's importance to tourism, the integration of water in touristic and recreational sites is another key consideration. For these reasons, the municipal administration decided to appoint HydroScan as adviser for all water-related aspects.
Holistic approach with due regard to people, tourism, agriculture and the environment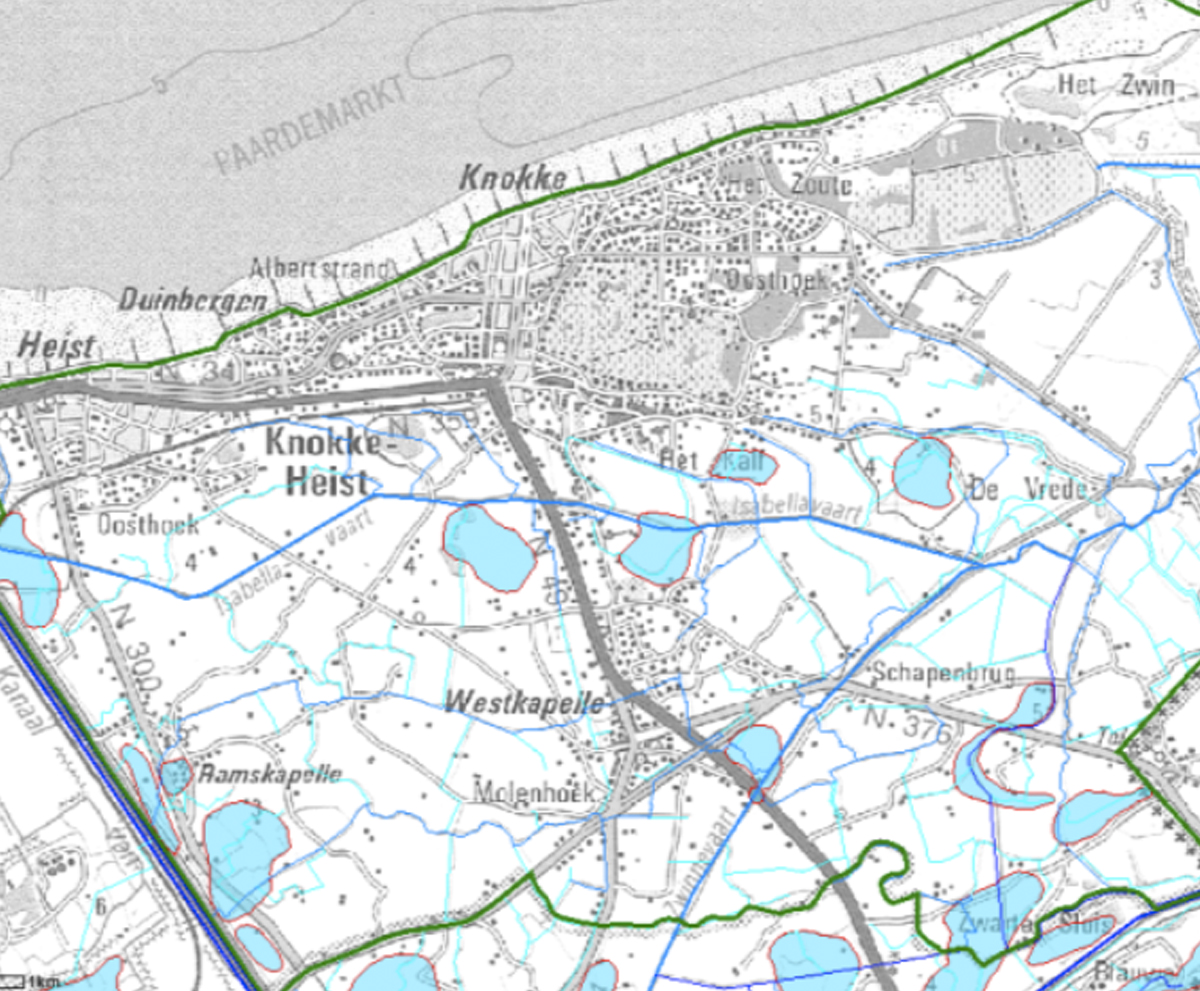 In the context of the optimisation of its water management, a number of projects were carried out.

Intelligent and cost-effective integrated water management
The appointment of an adviser for integrated water management enables the municipality to plan water management related measures and projects within the municipality in a well-though-out and cost-effective manner. The availability of an integrated water model also allows these actions to be better quantified. It further allows the municipality to objectively justify its vision on water management in consultations with higher-level authorities, for example.



Interested? How can we help you?
Do not hesitate to tell us about your situation or ask any questions you may have. 
Did you also know that with a quick scan, we can easily predict your potential annual savings?

Send an email or call +32 16 24 05 05.