Introduction to the challenge
Within the Codam project (Centre for Public Domain Asset Management), we have supported the inter-municipal association Farys in all aspects of its operational sewerage and drinking water management. This comprises, for example, the collection and structuring of network information, and the analysis of this information to serve as basis for conducting hydraulic analyses of the sewerage and drinking water networks. The relevant data are also made available via a viewer application that enables visualisation and querying of the information for a wide range of users.
Centralizing information about the sewerage and drinking water infrastructure as basis for operational water management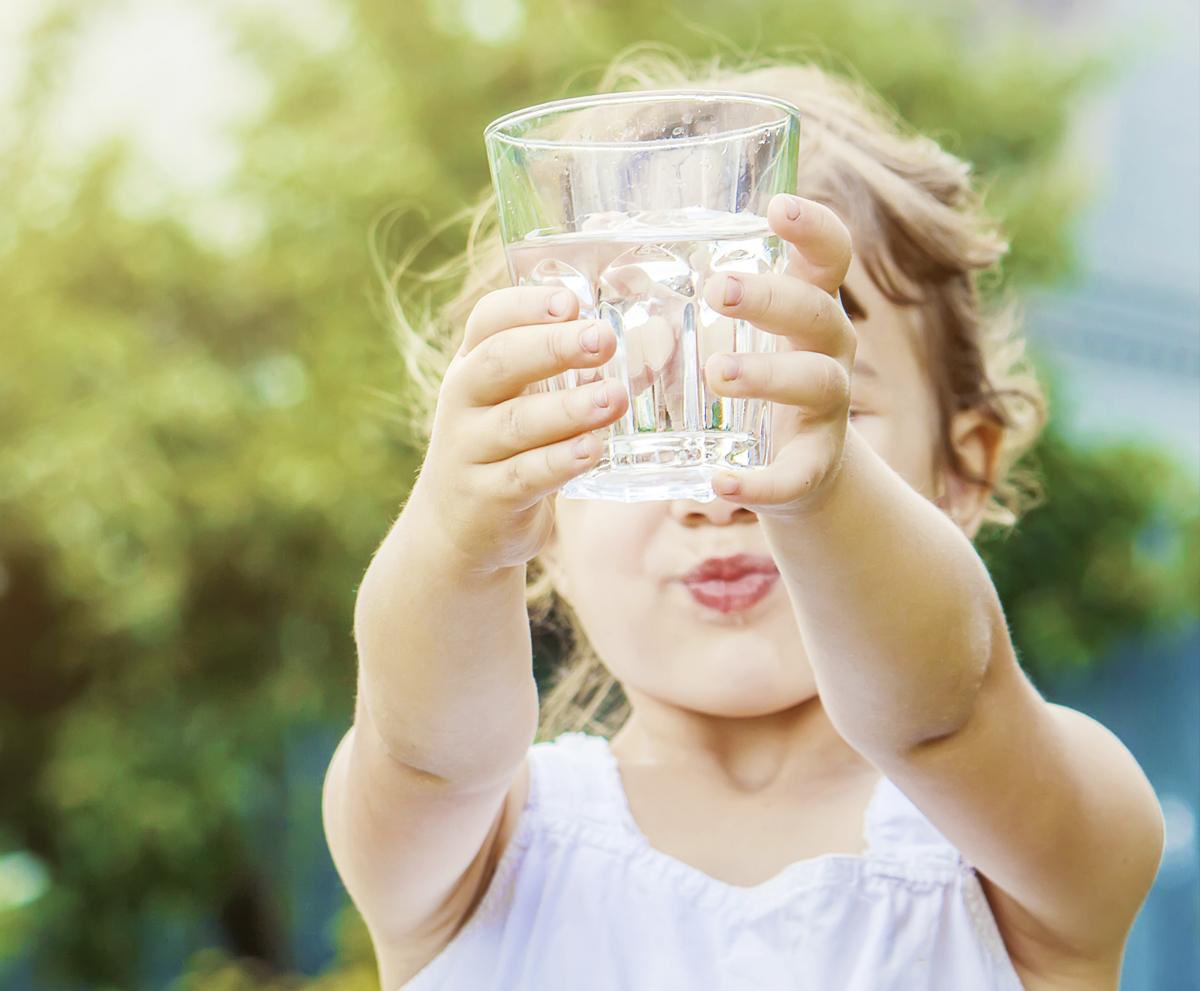 Dans le cadre de cet accord-cadre, un grand nombre d'activités différentes sont menées dans le cadre d'un programme opérationnel pour la gestion évolutive de l'infrastructure de réseau :

Cost-effective organisation of operational sewerage and drinking water management based on the actual state of the infrastructures
The implementation of the Codam project allows Farys to organise the management in a more structured and cost-effective manner and to present the results in a graphic format to its partners.

Increased effectiveness in operational sewerage and drinking water management
Interested? How can we help you?
Do not hesitate to tell us about your situation or ask any questions you may have. 
Did you also know that with a quick scan, we can easily predict your potential annual savings?

Send an email or call +32 16 24 05 05.