Introduction to the challenge
Ecowijk Gantoise is a project that aims for a comprehensive sustainability concept. The project provides for the construction of 60 residential units per hectare. The total project area is 5 hectares. The level of sustainability will be quantified at district level based on BREEAM Communities certification. The ambition is to achieve the 'Outstanding' rating. The allotment concept will, via town planning regulations, be the basis for the volume and typology requirements to be met by the individual buildings. As part of this development, HydroScan was asked to prepare a water management master plan with very high ambitions in terms of sustainability, and to advise and support clients and the design team throughout the further elaboration and implementation of the project.
Sustainable water management strategy for water consumption, rainwater management, wastewater management and flood control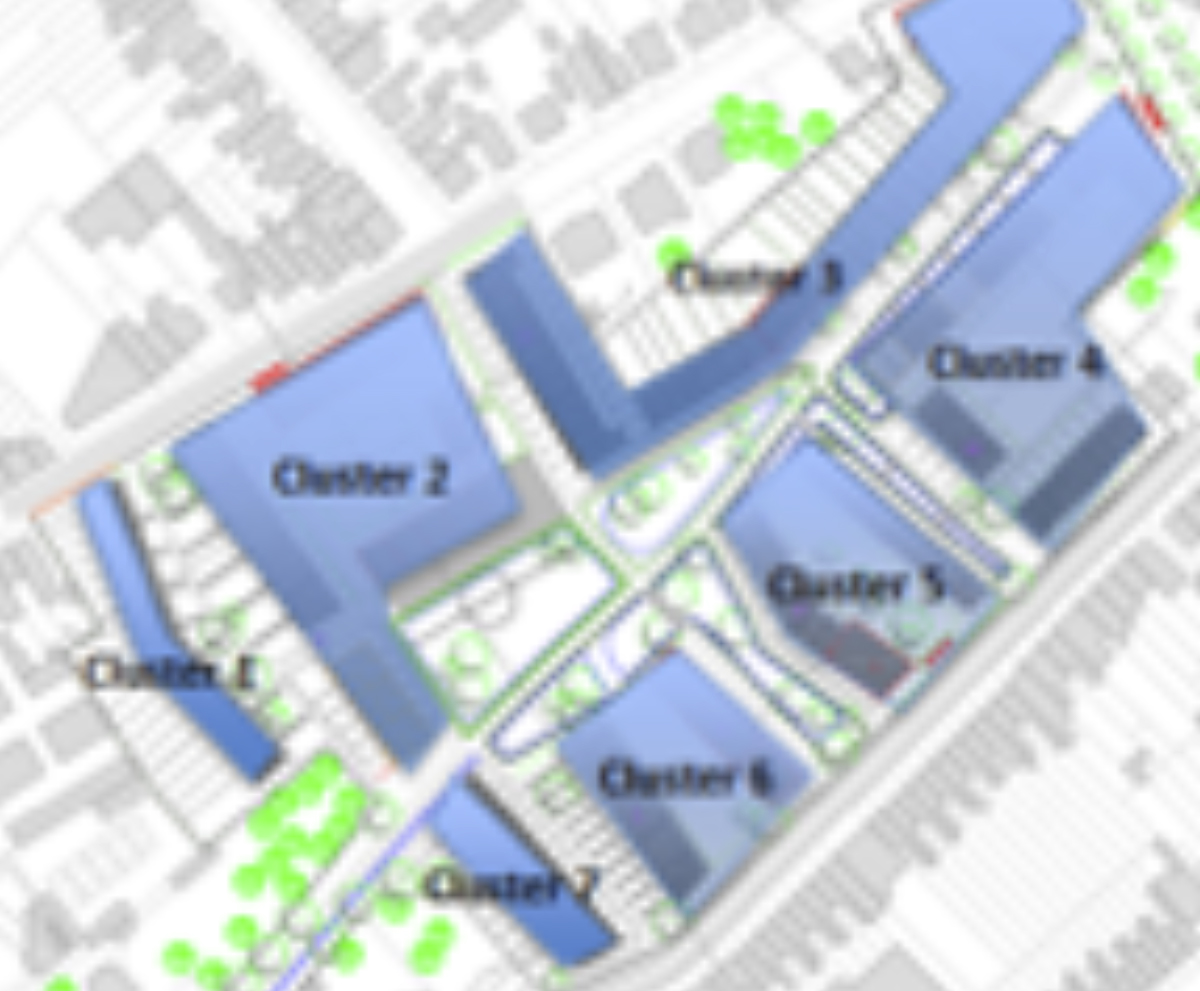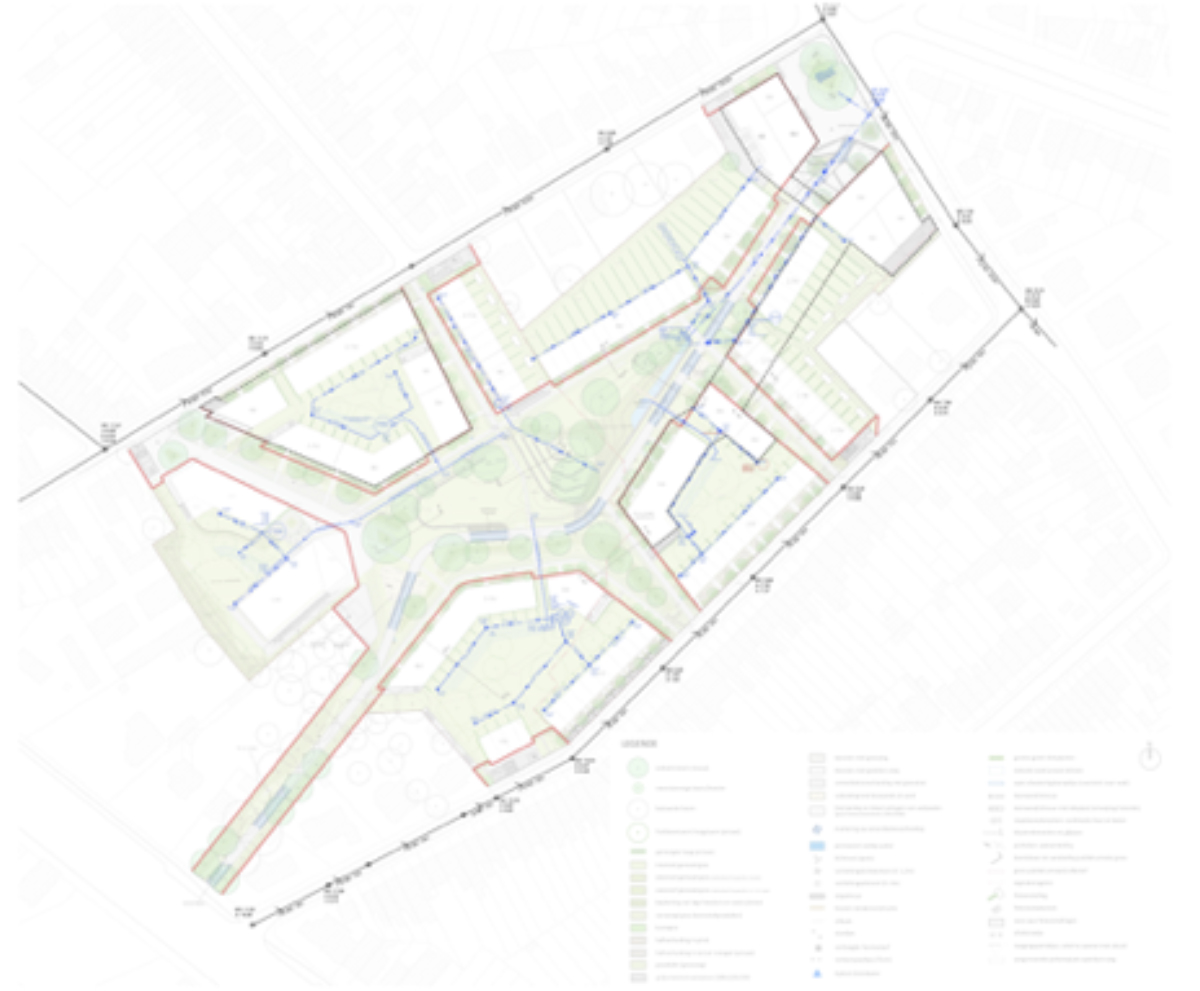 Sustained water savings, treatment and reuse
This assignment has resulted in a master plan for Ecowijk Gantoise, a new construction project in Ghent, which set high ambitions in terms of sustainability. The master plan includes elements such as sustained water savings, treatment and reuse of grey wastewater, as well as extensive on-site infiltration and buffering. This contributes to achieving a high rating under the BREEAM certification.


During the further project implementation, this master plan will be used as a guide for the detailed elaboration of the different project phases.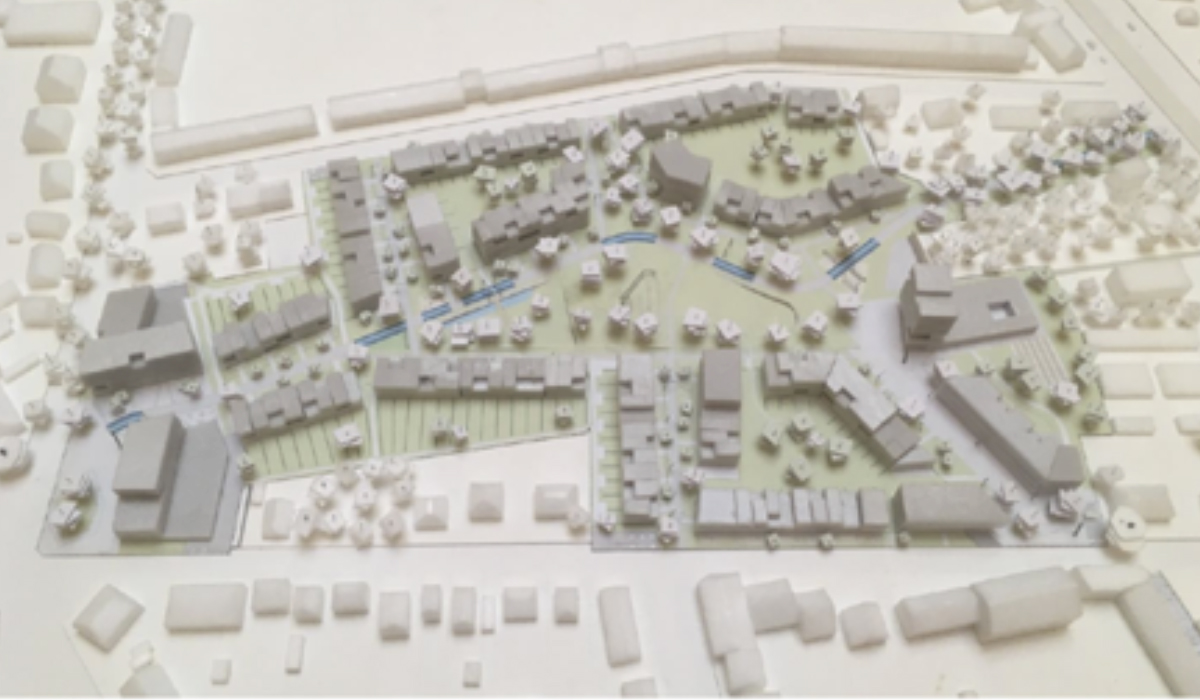 Interested? How can we help you?
Do not hesitate to tell us about your situation or ask any questions you may have. 
Did you also know that with a quick scan, we can easily predict your potential annual savings?

Send an email or call +32 16 24 05 05.