Introduction to the challenge
The City of Antwerp wants to know the climate impact of changing precipitation patterns on local watercourses.
Integrated approach with attention for combined watercourse/sewer model. Important for the urban environment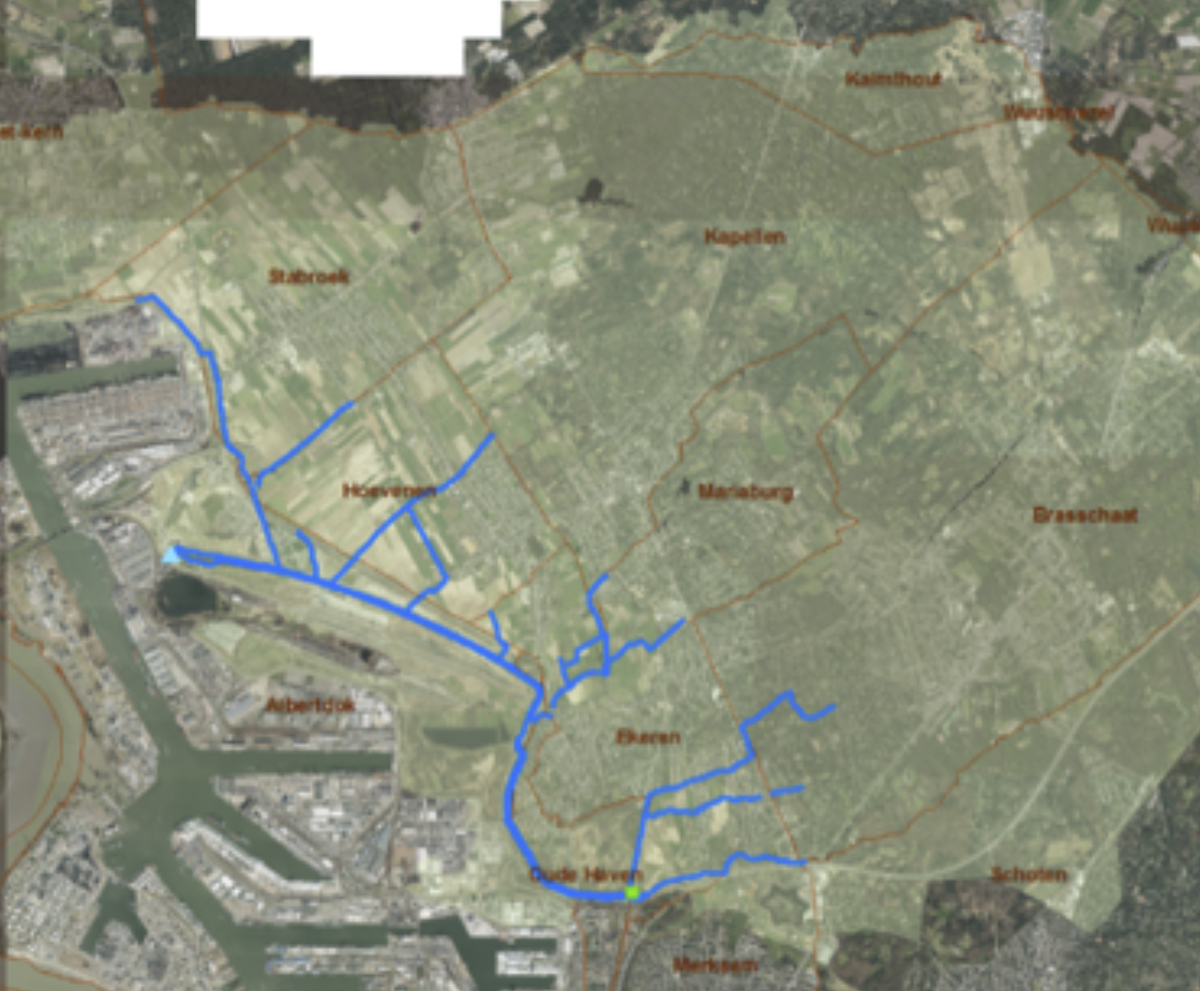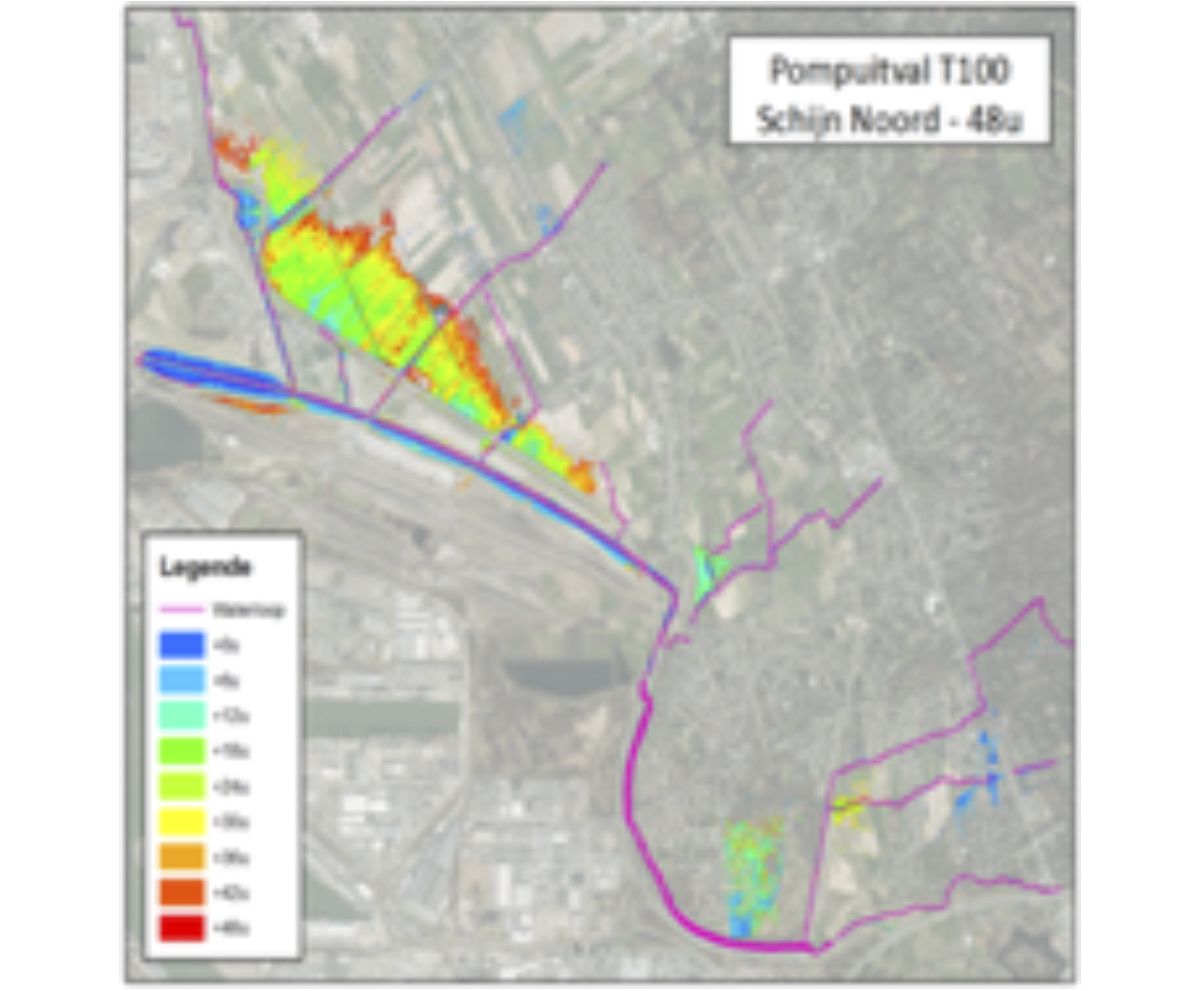 Policy recommendations on 3 aspects: protection, prevention and preparedness
The study resulted in specific policy recommendations about the choice and use of climate models, and potential measures. 


Another recommendation is that it is also best to use local climate scenarios and intermediate time horizons. The evolution of the impact is not always linear over time.


The measures that were developed can be classified under the 3 types of multi-layered water safety: 
protection (building resilience against floods by taking structural measures to prevent floods up to a certain level) 
prevention (taking structural measures to minimise the impact of floods as they occur) 
preparedness (ensuring that extreme events can be anticipated, so as to be prepared for them and know how to effectively respond to them)
Greater accuracy in the simulation of flooded locations in an urban environment thanks to a combined watercourse/sewer model
Interested? How can we help you?
Do not hesitate to tell us about your situation or ask any questions you may have. 
Did you also know that with a quick scan, we can easily predict your potential annual savings?

Send an email or call +32 16 24 05 05.