Introduction to the challenge
The Royal Zoological Society of Antwerp (RZSA) aims to reduce water consumption and wastewater discharge at the Zoo of Antwerp to around 90,000 m³/year.

Reducing water consumption must be accomplished by a combination of water reduction (e.g. through awareness raising), water recuperation and use of rainwater. A reduction in water consumption will automatically lead to a reduction in the Zoo's water discharge. Additionally, water discharge can be reduced further by allowing certain rainwater flows to infiltrate into the site's soil or by segregated discharge, instead of directing them to the combined sewerage system
Rigorous inventory and cost-benefit analysis of all possible water saving measures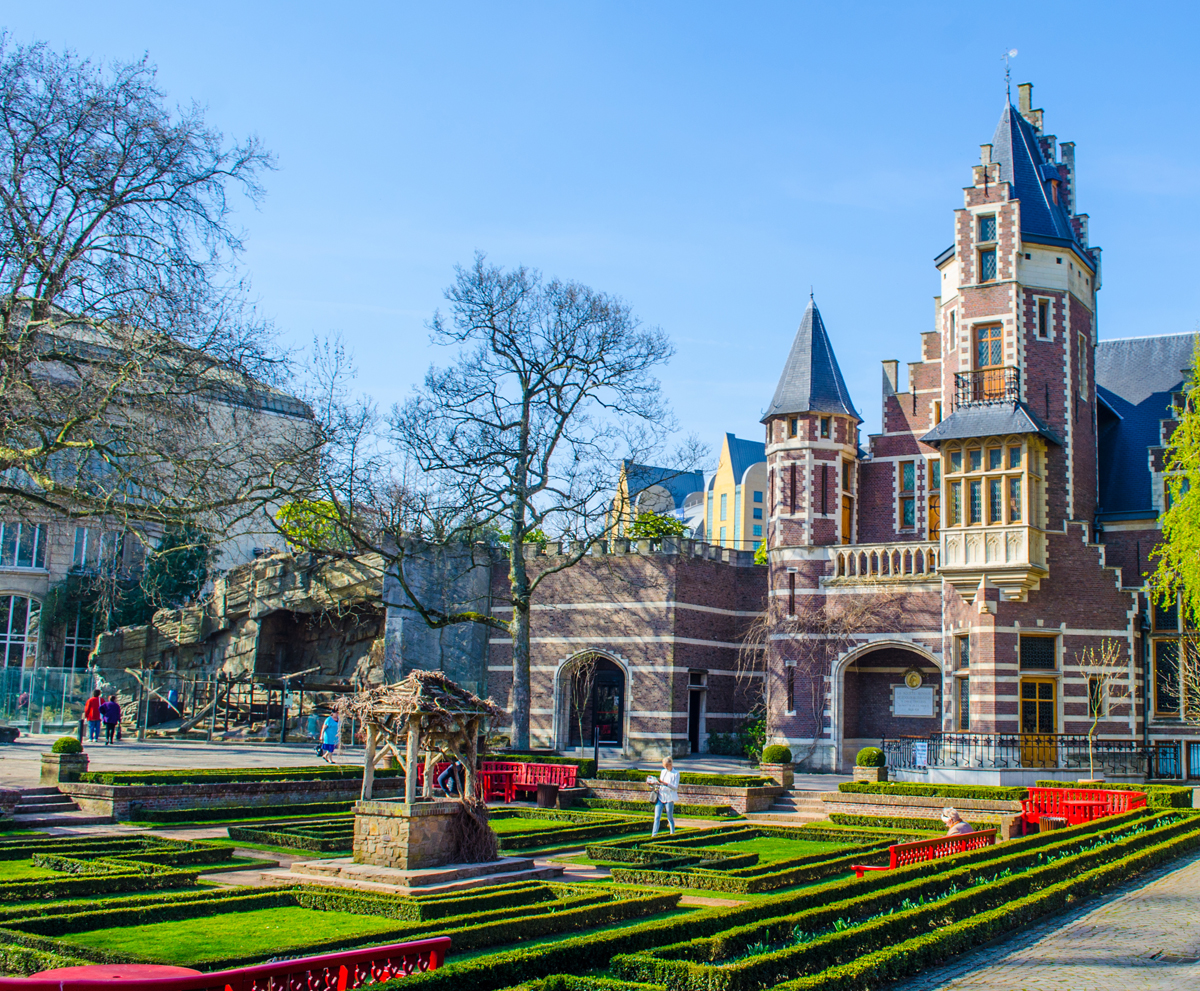 Reducing water consumption through awareness raising and process optimisation – Reducing discharge through reuse
This in-depth analysis resulted in an overview of potential optimisation scenarios, each of them with a cost-benefit analysis of the specific sub-projects. In addition, technically detailed project descriptions and tender specifications were drawn up for the selected projects.


Main result areas:
Substantial reduction in water consumption and wastewater discharge
Interested? How can we help you?
Do not hesitate to tell us about your situation or ask any questions you may have. 
Did you also know that with a quick scan, we can easily predict your potential annual savings?

Send an email or call +32 16 24 05 05.